Welcome to Building Insulation Solutions – a brand name of Echo Facades Engineering Solutions Ltd
The Brick Innovation Systems brands are noted for their strength and durability, outstanding quality and safely features as well as their affordability. Contact us now to discover more about our products and how they can enhance your project.

Our expertise lies in A1 accredited products, including brick slip solutions , designed for External Building Facades, Roofing Products, and system supplies. Our wide-ranging selection includes, but is not limited to:
Discover the excellence of our
Fibre Cement Boards
, perfect for rendering and various applications. These versatile boards are A1 fire-rated, ensuring top-notch safety standards. With a smooth surface, they deliver a flawless finish for both commercial and residential projects. Choose our Fibre Cement Boards to elevate your constructions with unmatched performance and aesthetic appeal.
Why Choose Us
Customer Satisfaction : Suppliers sometimes tend to let you down. At Brick Innovation Systems, we pride ourselves in ensuring that you leave us with peace of mind and comfort knowing you've made the right decision.
Competitive Pricing : Brick Innovation Systems offers external wall insulation all across the UK. Call us now for a free survey and quote. For the lowest prices on all our products, please contact us right away.
Excellent Quality Products : Brick Innovation Systems offer a wide range of external wall insulation products for customers in the UK including our A1 Fire Rated products at great prices. We also provide free surveys and quotes. All of our products are fire rated to A1 making them the best choice for customers looking for external wall insulation the UK has to offer. Our products are also available in rapid lead times with excellent availability.
Efficiency : Brick Innovation Systems will help you improve the efficiency of your home heating so that you can save money on fuel bills and enjoy a warmer home where everyone can relax. Our external wall insulation products are the most competitive and well priced in the market.
Variety : Our work is cut out for us! We've got lots of varieties of fibre cement boards to choose from.
Years of Experience : We are an established Brick Innovation Systems Distributor and Manufacturer with over 20 years experience.
Customer Support : We have an extensive range of high quality products, the UK's leading provider of Fire Rated B.I.S approved Fibre Cement products, affordable prices and a dedicated customer service team on hand to answer your questions or provide help and advice.
24/7 Assistance : We are available on chat support 24/7 to assist with all your requirements.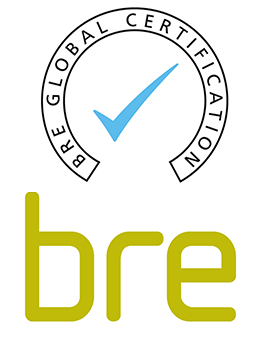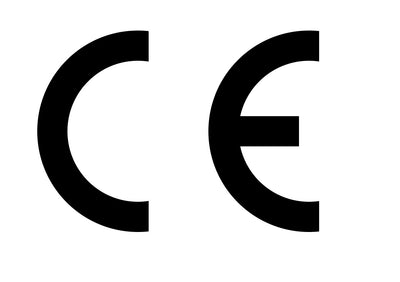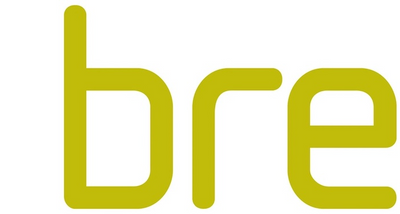 Our Projects
Brick Slip
Brick Slip
Brick Slip
Brick Slip
Ceramica Wall Board
Rendering Project
Fibre Cement
Ceramica Wall Board
Great quality product. A perfect solution with at great value.
Alan D
We have been waiting for the product to be available in the UK market!
Simon
Value, value, value. Top choice.
John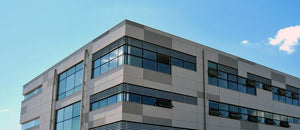 Commercial
We supply insulation for commercial projects
Residential
We supply insulation for residential projects
WHY Brick Innovation Systems (BIS)
We provide unique solutions & services that meet your needs. The last 24 months in the UK have really shown the importance a distributor of fire insulation protection products has to play when it comes to providing fully compliant Insulation and Fibre Cement materials into the market. 
At Brick Innovation Systems, we are not your typical run of the mill "supplier of products" for sale! We have a far more important role to play. There are an array of products readily available to buy, and some unobtainable in the market, and that is usually the first challenge. Customers ask for a wide variety of products to buy from us in different thicknesses and sizes. Building Insulation Solutions have been required to specify when an application is required, and all of our customers can be safe in the knowledge that only tested products are used at all times. 
When it comes to supplying the goods, we ensure everything is logistically thought out and double checked prior to leaving our warehouse. Our Fibre Cement and Mineral Wool Insulation are safely stored, and we ensure the correct transportation is used all the way to until it reaches its end user. 
By investing in people, having nationwide coverage, flexible transport and working with suppliers shows that a complete team effort across many departments of a distributor is needed to ensure our buildings continue to get built today.
Fibre cement boards have been around for over 100 years, but they are a relatively new product in the United Kingdom. This excellent building material is eco-friendly and highly energy efficient. It outperforms wood, recycled brick, and many other traditional building materials in a number of ways. Eco-Fibre cement boards can be used to build long lasting walls and structures that resist fire and moisture which is an extremely useful property when considering features such as cladding / facade protection for industrial and commercial properties.
Eco Bonus fire rated products are non-combustible materials designed and tested to meet or exceed the performance of other materials in fire barrier applications. The Eco brand includes insulation, acoustic, vapor and air control, structural, panelling, roofing, sheathing, decking, underlayment, moisture barriers and fire protection. Making it ideal for all building components.
The strength of Eco Bonus mineral fibres allows the board to be cut to almost any shape or size, making it ideal for curved wall structures and roof construction. Eco Bonus mineral boards are A1 fire-rated with Class A certifications, making unrestricted use for living areas, as well as commercial applications.