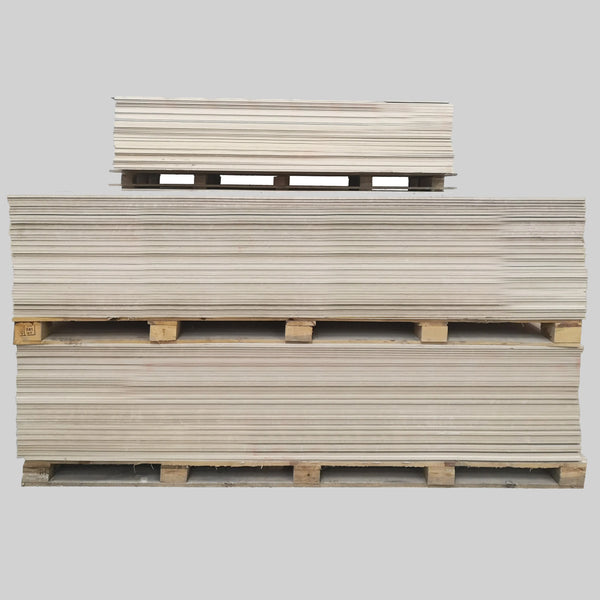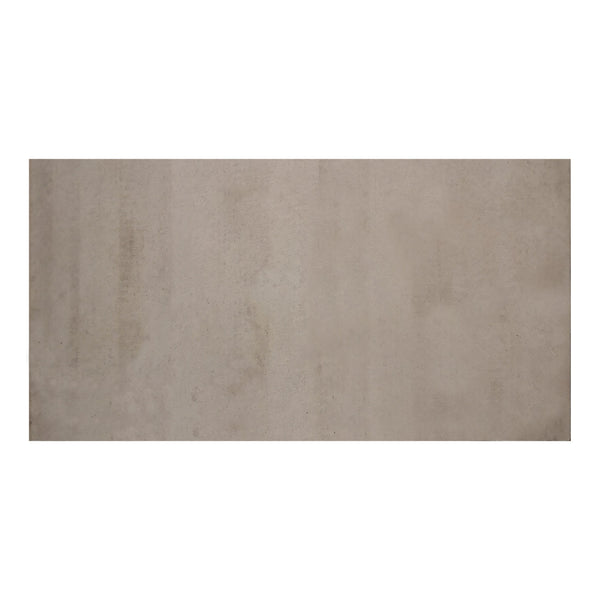 Eco Fibre Cement Boards for Superior Facade Cladding and Rendering

Our Eco Fibre Cement boards boast exceptional features, making them the ideal choice for all kinds of facade cladding and rendering applications in buildings. As a global definition, these fibrecement boards are synonymous with durability and versatility. Crafted from a blend of entirely natural materials, they are eco-friendly, promoting a harmonious relationship with the environment and the community.

Environmentally Friendly and Easy Assembly

These environment, ecology, and human-friendly boards can be effortlessly processed and assembled using the appropriate tools, ensuring a seamless fit on any surface. Their ease of installation saves time and resources, making them a cost-effective solution for your projects.

Enhance Weather Resistance and Insulation

When fitted with standard insulation products, our fibre cement boards elevate the weather resistance and thermal insulation of your building's exterior. Shielding against the elements, including sun, rain, and snow, they protect your structure year-round, while providing an extra layer of insulation during colder months.

Transformative Aesthetics

Embrace the power of external wall cladding to completely transform the appearance of your structure. Whether it's a residential home, an office, or any other building, our facade solutions can revitalize its decorative appeal. With a vast range of options, you can achieve the desired look for your project effortlessly.

Choose Eco Fibre Cement Boards Today

Invest in our top-tier Eco Fibre Cement boards to elevate the functionality and aesthetics of your building facades. Benefit from their superior performance, easy installation, and eco-friendly attributes. Contact us now to explore the endless possibilities for your construction ventures.

Prices Per Pallet of 36 Boards
Properties 

 

Size

2.9728

m2 per board
Length 

2440mm


Width

1220mm

Thickness

12mm

Reaction to fire

A1 classification to BS EN 13501-1